Fanaticism for Indian film actors is not uncommon. Bollywood's super stars Shah Rukh Khan and Salman Khan have several die-hard fans who would go out of their ways to express their devotion. From lining up outside their homes and theaters, some of these devotees can truly go to great lengths for their favorite actors. However, there are some even more bizarre cases where fans have gone out line, literally!
Exclusive: Shees Sajjad Gul's Father Opens Up About Shees & Humayun Saeed's Next Project!
In an incident reported in 2017, a 22 year old Pakistani fan crossed the borderline to meet Bollywood actors Shah Rukh Khan and Kajol. Abdullah, a resident of Swat district of Pakistan's Khyber Pakhtunkhwa province, was arrested by the Indian authorities on May 25, 2017 when he had come to witness the Beating Retreat Ceremony held every evening at the Wagah border gates. Reportedly, he crossed the Zero Line after the ceremony and told the Border Security Force officials that he wanted to meet Shah Rukh Khan and Kajol.
He only returned home after spending 22 months in Indian jail!
"I was arrested by the India's Border Security Force and shifted to a police station before being sent to Central Jail Amritsar," he said. "I wrote a letter to Indian Government through jail authorities for arranging a meeting with Shah Rukh and Kajol but no reply was made to his request," he added.
Breaking: Chal Mera Putt 2 Gets A Release Date!
Having learned his lesson, Abdullah also appealed to the Pakistani citizens not to enter India through illegal ways. "I will not try again to enter India through illegal way," he said.
Another Pakistani woman was arrested on 30th July from the Jalandhar railway station for entering India without a passport or visa. The 27 year old Chanda claimed that her relatives promised her they'll make her meet Salman Khan and Shah Rukh Khan but they didn't fulfill the promise, reported Firstpost.
On further questioning, she was quoted as saying, "Aap mujhe unse mila de, Pakistan bhej de ya goli maar de, yahi teen cheeze ho sakti hain."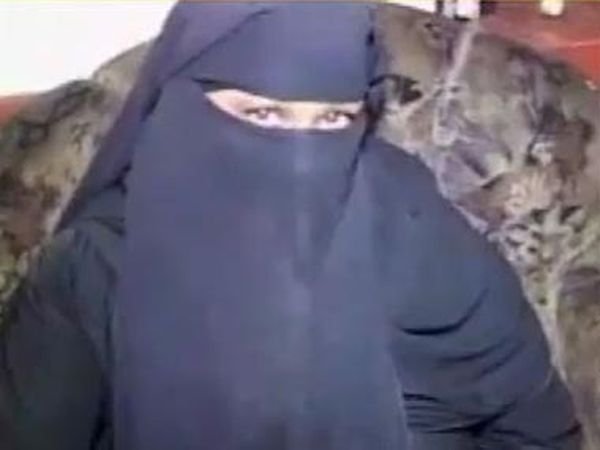 She also added, "Agar aap mujhe unse mila de toh meherbani hogi warna mujhe Allah par yakeen hain."
These are surely very bizarre, shocking and funny incidents which could have led to more serious consequences as well!